While many performers took to the stage at last night's 63rd-annual Tony Awards, the styles on the red carpet were anything but theatrical. According to Pureology PureArtist Sherilynn Smart, the theme of the evening was casual, natural elegance, and the hair was no exception. Here, she provides a rundown of the top trends and some tips on how to achieve them in your salon.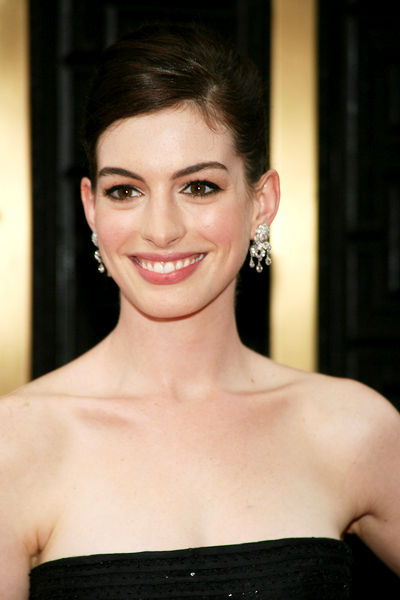 The Trend: Sleek Glamorous Pleat
Anne Hathaway and Nicole Kidman donned sleek glamorous pleats close to the head, keeping the hair simple and classically beautiful.
Get the Look:
Create a side part.
Apply Pureology DryShine HairStyler to smooth the hair.
Leave out a 1.5-inch section of hair around the face.
Pull the rest of the hair towards the center back and roll it tight to one side, creating a pleat. Use bobby pins to secure the rolled pleat.
Brush the fringe section to the side and secure with bobby pins. Use InChargePlus Firm Finishing Spray in the direction towards the back for a firm hold.
Mist GlossingMist Shine Spray all over, and then follow up with InChargePlus Firm Finishing Spray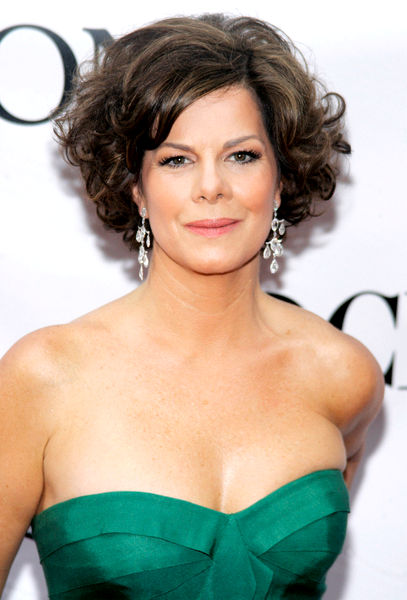 The Trend: Enhanced Curls
Maria Gay Haden's naturally curly hair was enhanced with a round brush.
Get the Look:
Apply equal amounts of Pureology RealCurl Define Crème and NanoGlaze Styling Crème to the hair. Comb through with a wide tooth comb.
Diffuse the hair creating volume and curl.
When the hair is about 80% dry, use a large round brush to smooth the hair. Take 2 inch sections; heat the hair on the brush, then blast with a cool shot to set the hair. Wait until the hair is completely cool before releasing the hair from the brush.
Once all the curls are set, mist the hair with GlossingMist Shine Spray.
Use your fingers to separate and detail the curls.
Finish with InCharge Flexible StylingSpray to hold your style.
The Trend: Large Barrel Curls
Kristen Chenoweth showed off large, luscious barrel curls.
Get the Look:
Blow the hair out with equal amounts of Pureology SuperStraight RelaxingSerum cocktailed with NanoGlaze. Use a vent brush to leave some hairs with natural texture.
When the hair is dry use a 1.5-inch large barrel iron to curl the hair, leaving the first 2 inches at the scalp out of the iron.
Alternate the direction of the curls. When the hair is set mist InCharge Flexible Styling Spray all over and let set for a few minutes.
Use NanoWorks ShineLuxe with a couple of drops of ShineMax. Emulsify this cocktail in your hands then apply to the hair. Work this cocktail through the curls and then use a light application of NanoWorks ShineLuxe at the scalp area to shape the hair directionally.
Finish with a mist of InCharge Flexible Styling Spray